WELL-TRUSTED MIGRATION SERVICES
We've helped thousands migrants get their resident permit.
See what we can do for you!
ACCREDITED IMMIGRATION FIRM
Our track record of a very high success rate speaks for itself.
Phillip Au & Associates is a well-trusted to maximize your chances of success and to move to Australia with confidence. To make things even easier for you, our migrant specialists are multi-lingual. Most likely we speak your language too : English, Malay, Mandarin, Indonesian. Cantonese, Hokkien and Hainanese.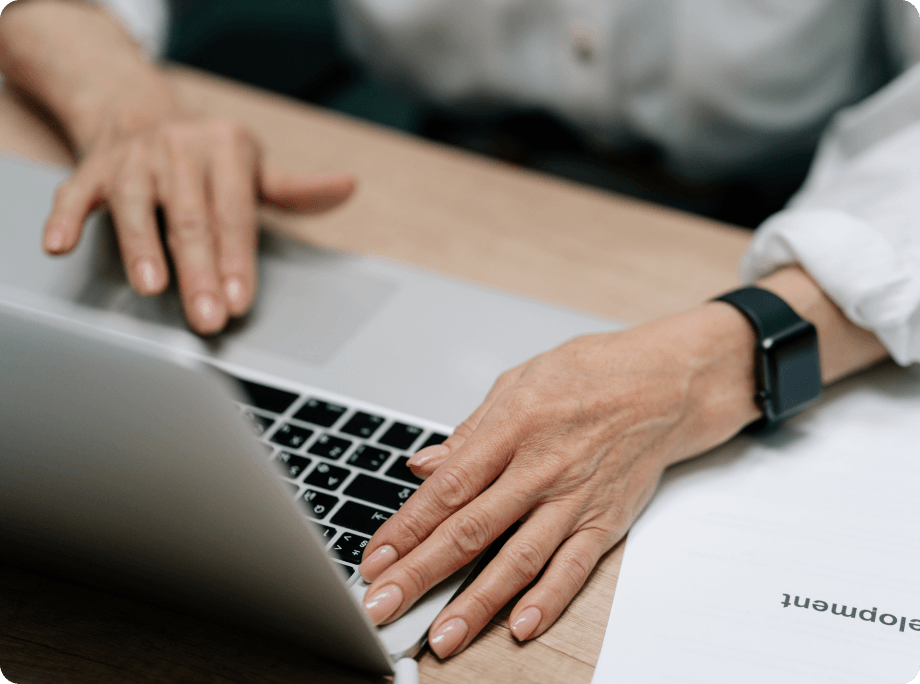 Our migration specialists will advise based on our vast experiences and connections.
We have worked with individual & businesses
SPECIALIST FOR EACH SUBCLASS
Be assured of our top quality professional advice.
Each of our migrant specialists focuses on specific categories of visas so as each one is an expert in his or her field. You can therefore be assured of top quality professional advice.
Extensive Business Experience and Network
Our years of excellent service giving us extensive network within Australia. Allowing us to have a smoother journey throughout the process.
Comprehensive Service
Helping you to settle down in Australia hassle-free, from Housing, Banking, to Insurance.
Multi-cultural & Multi-lingual
Our support staff come from diverse cultures helping to communicate on a more personal level.
Personalized Service
You will have one specialist assigned to you, mastering your relevant visa.
Read what our customers have to say
"Had a wonderful experience with Jessica whilst lodging my visa application with my wife. She was professional, consistent with updates and any communication and always able to breakdown such complicated topics into palatable bite-sized packets of information who aren't well versed in immigration law.
I would highly recommend having a look at Phillip Au & Associates if you are in need of any legal advice or looking for assistance in a daunting visa application. 10/10 would recommend."
"Amazing service! Especially thanks to the help from Marissa and Jessica. They explained everything very clearly and offered great direction for me. I got my 189 Pr granted within 6 months. I recommended this place to two of my other friends and the both got their PR. I am really thankful for that!"
The best immigration agency!
"The best immigration agency and consultation you can get in Sydney. Everything was made clear and easy with Philip AU. especially Jessica and Veronica who help me with my 190 application. Many thanks to them for the guide and advice in my immigration process. Very helpful, polite and friendly. True professional service and highly recommended.
Thanks to Jessica and Veronica for their assistance."
The journey has never been easy until we met them.
"Huge thanks and appreciation to Betsy and Marissa!
The journey to get PR for our family has never been easy until we met them last year and now we are PR of Australia!!! 😀

I would highly recommend Philip Au to anyone who wants to get any migration advice in Australia."
We first engaged Jessica 13 years ago.
"Jessica and her team has been very helpful with my parent in laws PR Visa grant. We engaged Jessica over 13 years ago to submit our lodgement thinking it will take approx 10 years for the visa to grant however it took longer but Jessica has been responsive and been in contact to follow up with the department of immigration for us throughout the years. My parents in laws have got their parent visa granted recently. Thank you for your help Jessica."